The 3rd International Conference on New Energy and Power Engineering (ICNEPE 2023), will be held in Zhengzhou, China from November 24 to 26, 2023. The meeting focused on the research fields of "new energy" and "power engineering". The primary goal of the conference is to provide an exchange platform for experts and scholars in "new energy" and "power engineering" as well as enterprise developers, to promote the exchange of new technologies for new energy and power engineering at home and abroad, to explore the development path of "new energy" and "power engineering" and to cope with new opportunities and challenges.
You are invited to submit papers in all areas of new energy, advanced power generation technologies, smart grids and intelligent energy systems, electronic power transmission and distribution and etc.
We warmly invite you to participate in ICNEPE 2023 and look forward to seeing you in Zhengzhou!
Publication and Index Record

Full Paper Submission Date: October 09, 2023

Registration Deadline: November 16, 2023

Final Paper Submission Date: October 18, 2023

Conference Dates: November 24 to 26, 2023
All papers will be reviewed by two or three expert reviewers from the conference committees. After a careful reviewing process, all accepted papers will be published in the Conference Proceedings, and submitted to EI Compendex, Scopus for indexing.
Note: All submitted articles should report original, previously unpublished research results, experimental or theoretical. Articles submitted to the conference should meet these criteria and must not be under consideration for publication elsewhere. We firmly believe that ethical conduct is the most essential virtual of any academic. Hence any act of plagiarism is a totally unacceptable academic misconduct and cannot be tolerated.
ICNEPE 2021 丨EI Compendex-JA丨SCIE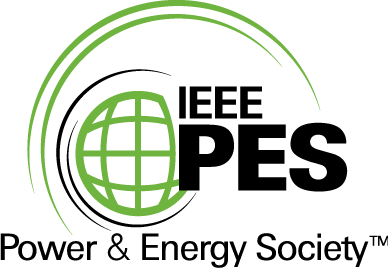 IEEE PES China Chapters Council SBLC Satellite Committee